Welcome to Spring Creek Elementary!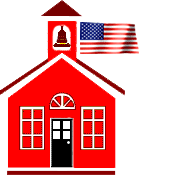 ---
Please join us for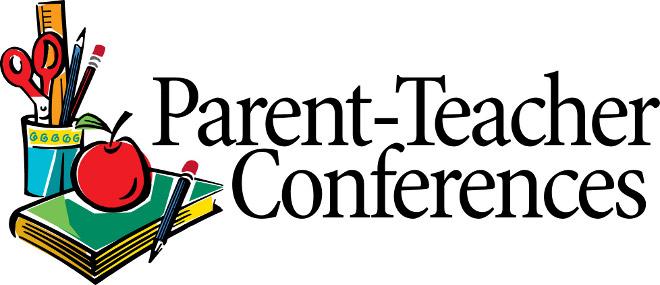 AND Spring Creek's


February 28, 2017
Family Night: 4:30-6:30
Conferences: 4:00-7:30
Please contact your child's teacher to set up a conference.
---
Read Across America Day
Thursday, March 2nd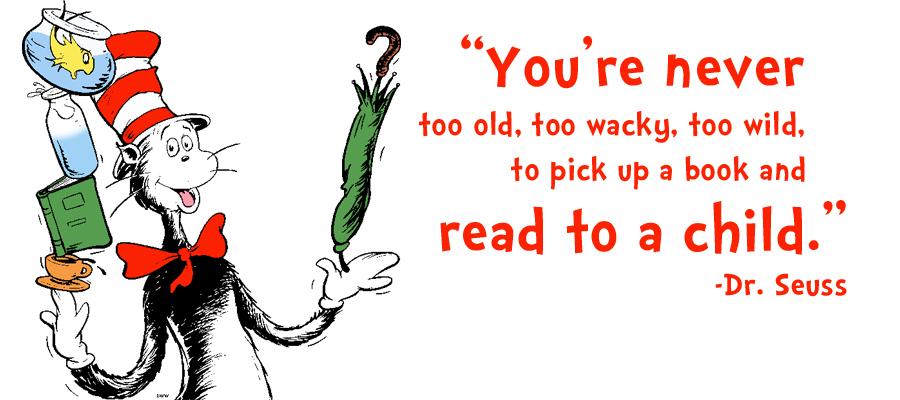 Experience the JOY of reading on Dr. Seuss's birthday!
Click on "Read Across America Day" under "Latest News" on the right for more information.
---
Donuts for Dads

K-2 Dads: Thursday, March 9th at 8:00AM
3-5 Moms: Thursday, March 16th at 8:00AM
Please fill out and return the forms sent home to sign up for this wonderful event!
---
2016-2017 School Supply Fee = $20
* Classes begin promptly at 8:50AM. *
---
Don't forget to save those BOX TOPS FOR EDUCATION!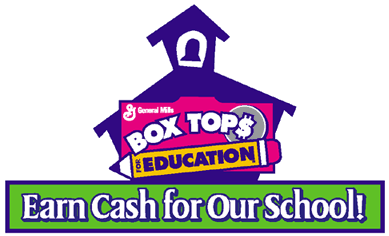 ---
It's important to keep reading at home! Visit our LIBRARY page to search for books.
---
Please make sure your child is at school and ready to learn by 8:50 every morning.