Welcome to Spring Creek Elementary!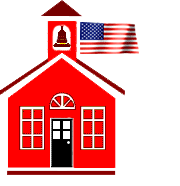 As we enjoy this beautiful winter weather, please remember to send your child to school with a jacket.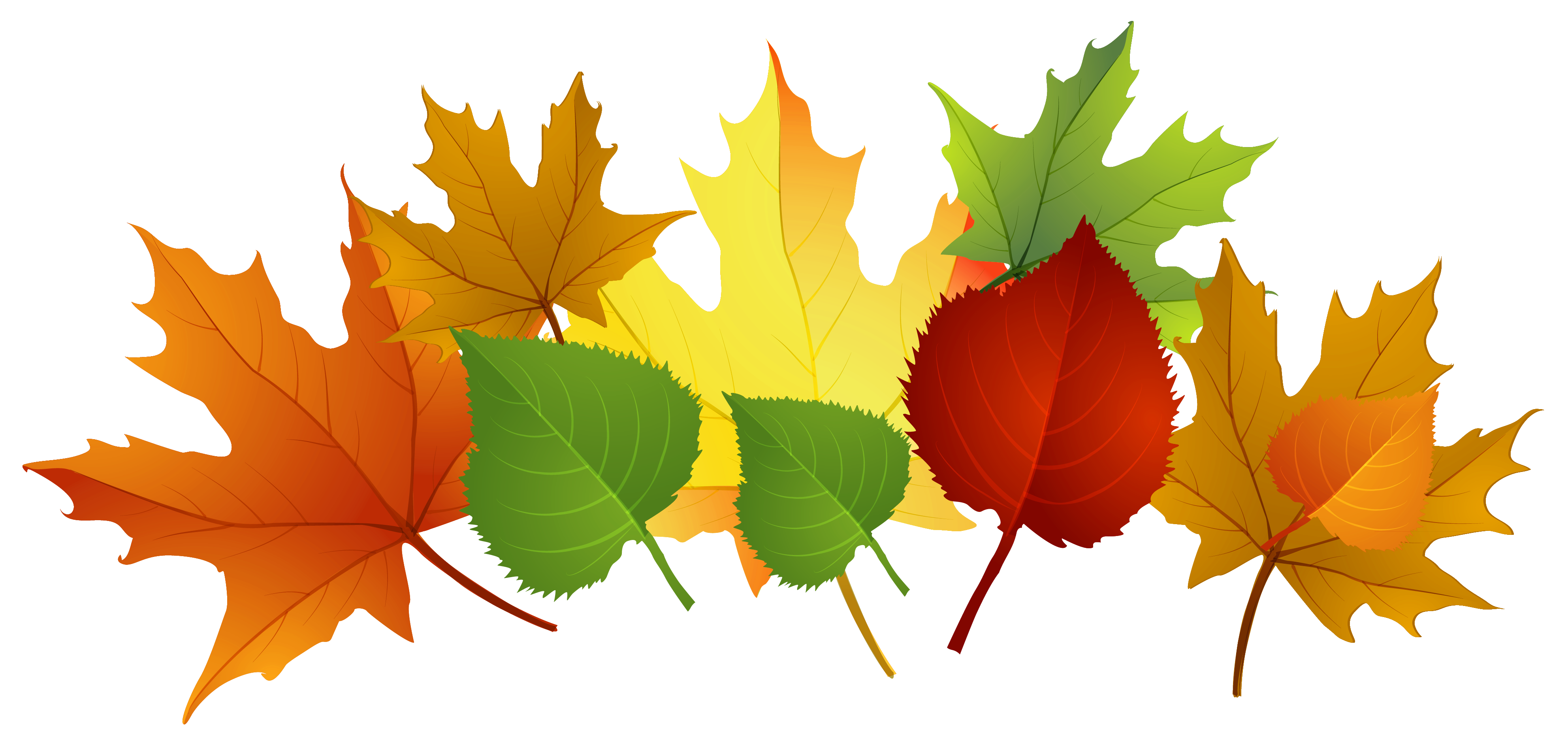 It's chilly in the morning!

Please make sure your child is at school and ready to learn by 8:50 every morning.
Visit our LIBRARY page.
Don't forget to save those BOX TOPS FOR EDUCATION!