Welcome to Spring Creek Elementary!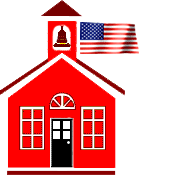 ---
Enjoy your summer break!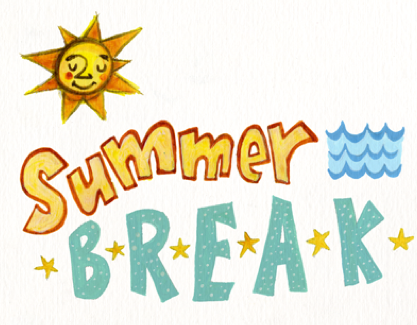 We will see you again in August.

August 4th - Early Registration, 3:00-6:30

August 8th - Registration, 10:00-3:00

August 11th - First Day of School

*Remember to bring proof of residence, ss card, and birth records for registration*
---
Prevent the "Summer Slide" by reading with your child each day!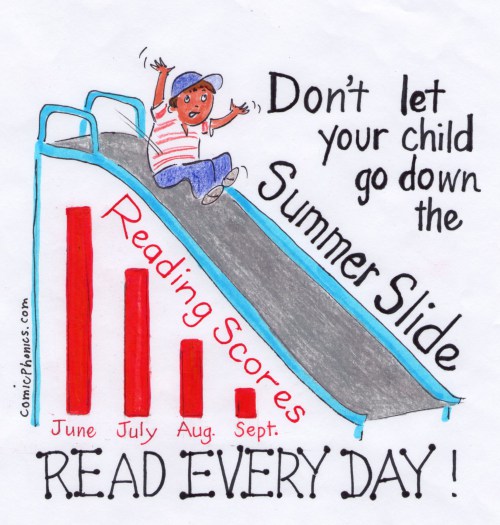 ---
Don't forget to save those BOX TOPS FOR EDUCATION!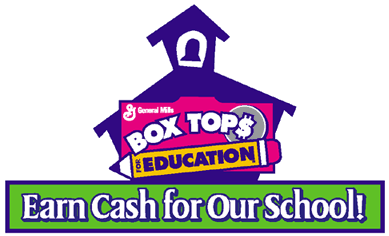 ---
It's important to keep reading at home! Visit our LIBRARY page to search for books.
---
Please make sure your child is at school and ready to learn by 8:50 every morning.
bit.ly/hcde16reg