Welcome to Spring Creek Elementary!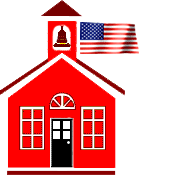 ---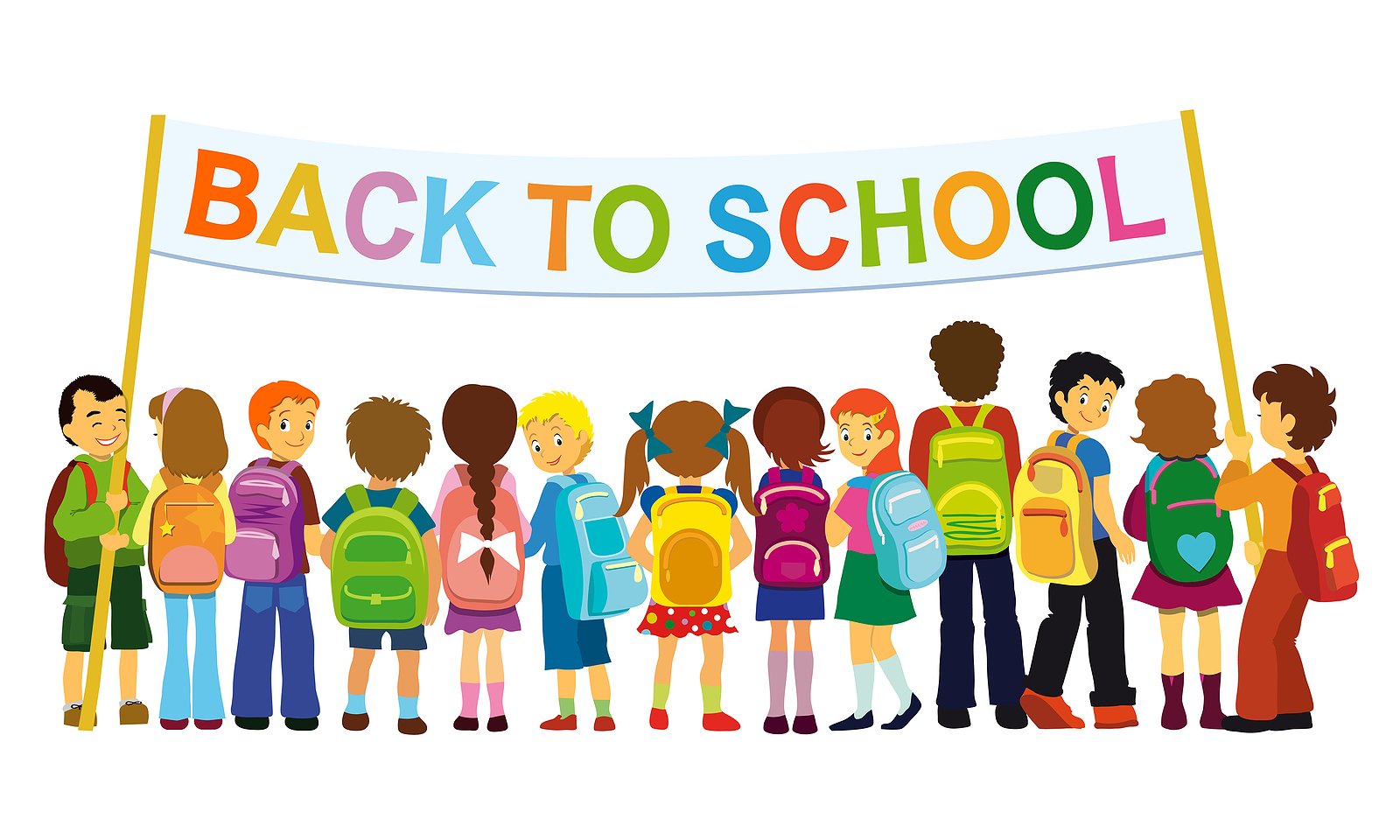 2017-2018 School Instruction Fee = $20
Pay online HERE
Bus Stop Locator ----- ZONE Finder
++++++++++++++++++++++++++++++++++++++++++++++++
SPRING CREEK REGISTRATION
Cut your registration time in 1/2 by registering ONLINE!
IMPORTANT - You must still come on one of the registration days to have your address verified and sign the registration paperwork.
Click HERE to fill out your paperwork from home.
** Remember, your child is not registered for school until you come in and sign the registration paperwork.
Required Paperwork:
1. Two (2) Proofs of Residency
ALL STUDENTS are required to show (2) different proofs of residency for their zoned school when registering. Proof of residency is a current (within the last 30-60 days) utility bill - electric, gas, or water - with the parent's name and address printed on it. If parents have not been living at the residence long enough to have a utility bill, a contract or lease on a house or apartment will be accepted. Agency, government or court documentation will also be accepted.
2. Immunization and Physical Examination Records
NEW STUDENTS
3. Certified Copy of Child's Birth Certificate
4.. Child's Social Security Card
---
2017-2018 School Instruction Fee = $20
* Classes begin promptly at 8:50AM. *
First day of school - Thursday, August 10th
---
Don't forget to save those BOX TOPS FOR EDUCATION!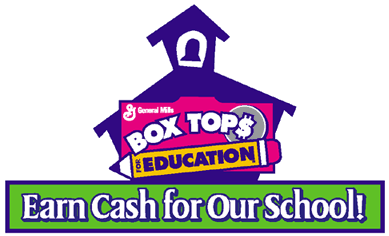 ---
It's important to keep reading at home! Visit our LIBRARY page to search for books.
---
Please make sure your child is at school and ready to learn by 8:50 every morning.