Welcome to Spring Creek Elementary!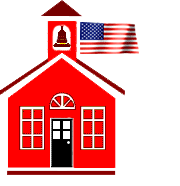 Cookie Dough Sale

August 18-29
Spring Creek Open House, 6 p.m. -7 p.m.
* Monday, August 25th - Grades 3-5
* Tuesday, August 26th - Grades K-2
SCE Book Fair
Book Fair dates are 9/29-10/03
Family Night is Tuesday, 9/30 4:15-7:30
Online Fair dates are 9/21-10/10
Please make sure your child is at school and ready to learn by 8:50 every morning.
Don't forget to save those BOX TOPS FOR EDUCATION!