Welcome to Spring Creek Elementary!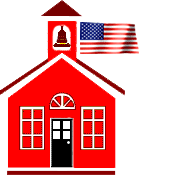 ---

Spring Creek Open House

Tuesday at 6:00PM
---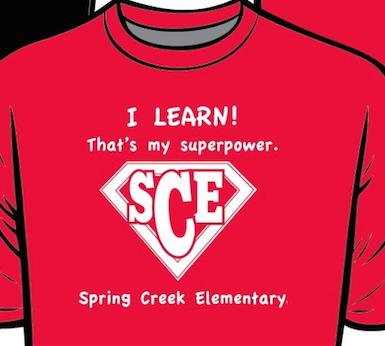 Purchase Your
Spring Creek
Shirts and Hoodies Now!
T-shirt = $10
Hoodie = $20
Zipper Hoodie = $20
Sale ends Friday, September 2nd.
---
2016-2017 School Supply Fee = $20
* Classes begin promptly at 8:50AM. *
---
Don't forget to save those BOX TOPS FOR EDUCATION!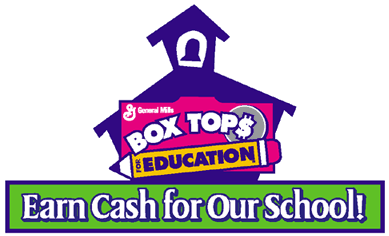 ---
It's important to keep reading at home! Visit our LIBRARY page to search for books.
---
Please make sure your child is at school and ready to learn by 8:50 every morning.