Welcome to Spring Creek Elementary!
---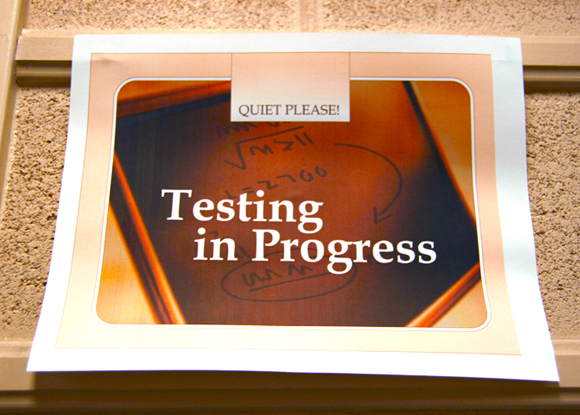 TCAP Testing Grades 3-5

Begins April 28-30
Remember to make sure your child gets a full night sleep, a great breakfast, and is on time for school each day!
---
It's SCHOOL CARNIVAL TIME!
Friday, May 1
5:00-8:30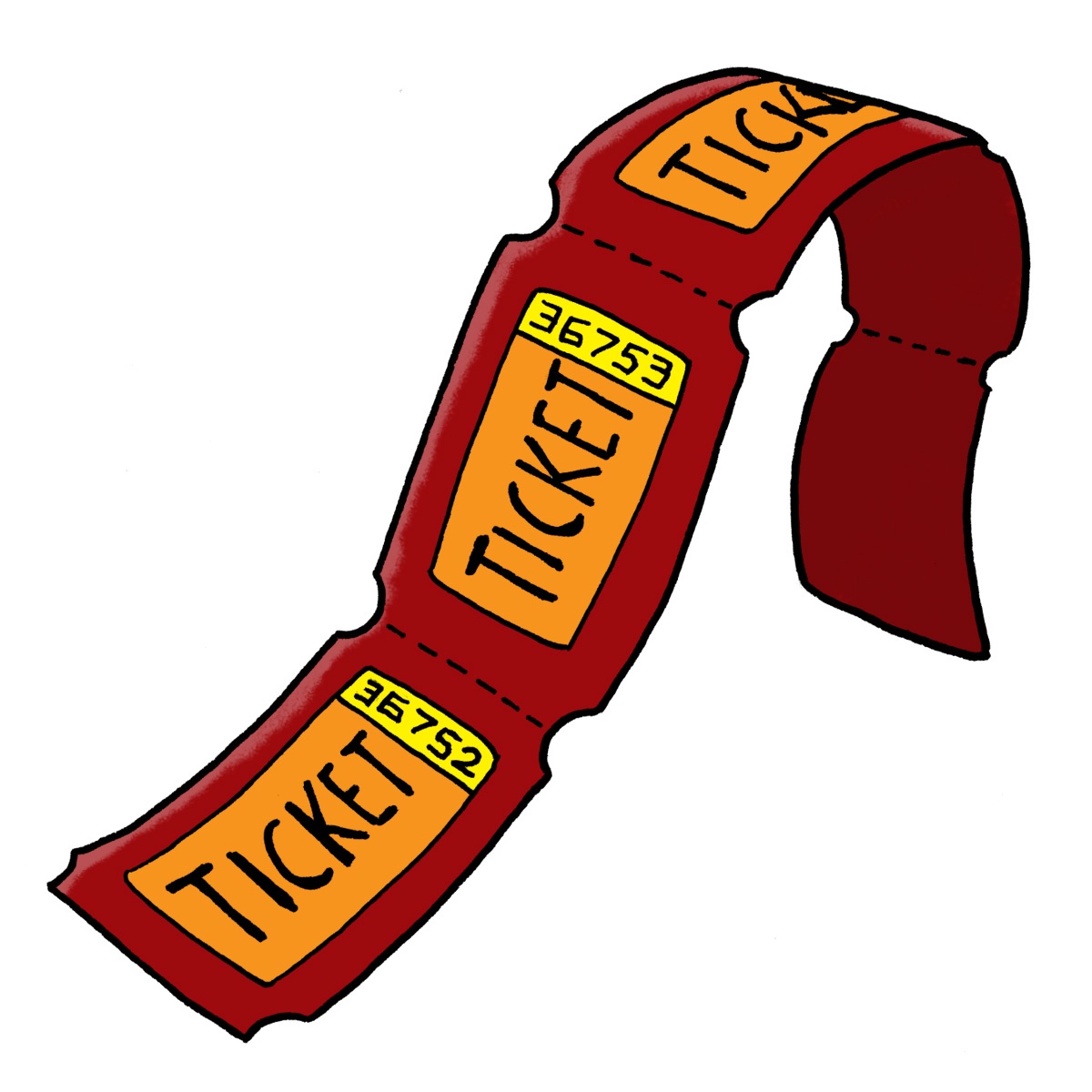 Buy your tickets or wristband today!

---
April 6 to May 15 - Bring in up to 15 "gently used" books
May 4 to May 20 - Select books
---
Please make sure your child is at school and ready to learn by 8:50 every morning.
Visit our LIBRARY page.
Don't forget to save those BOX TOPS FOR EDUCATION!