Welcome to Spring Creek Elementary!
---
Spring Creek T-Shirts and Hoodies are on SALE!
$10 T-Shirts and $20 Hoodies
Order at school or ONLINE from now until Thursday, February 11th.
"I LEARN" - SCE Student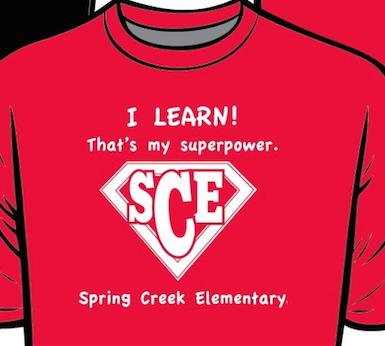 "I SUPPORT" - SCE Parent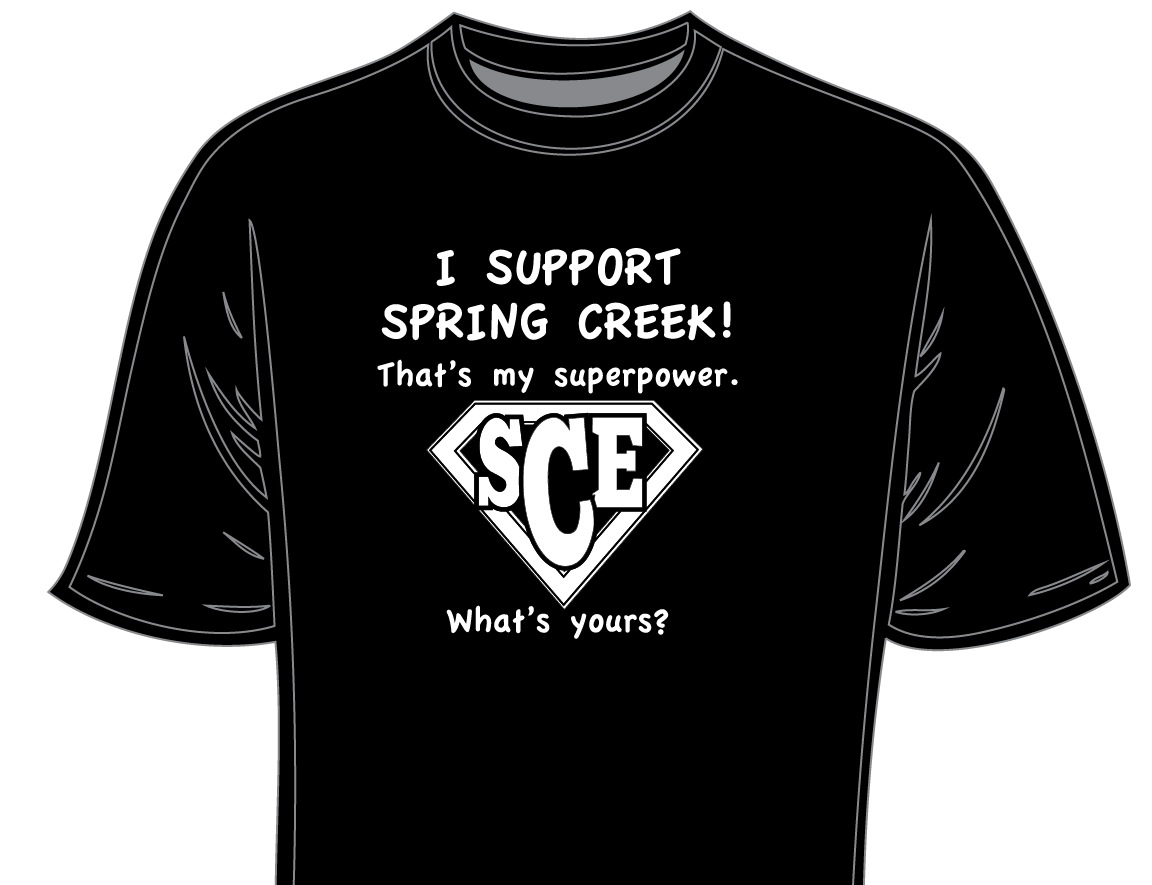 Send cash or check (payable to Spring Creek Elementary) with your order form or pay ONLINE by clicking HERE.

---
Spring Creek BOOK FAIR
February 22-26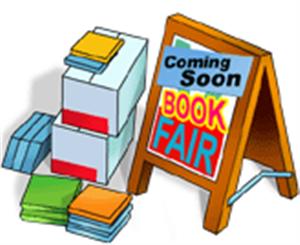 * Family Night-Tuesday, 2/23
* Grandparents' Night-Thursday, 2/25
Browse our online book fair HERE.
---
Don't forget to save those BOX TOPS FOR EDUCATION!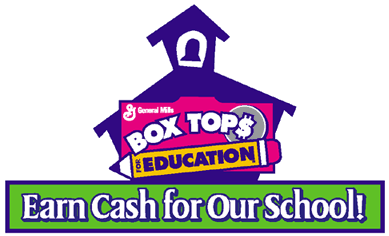 ---
It's important to keep reading at home! Visit our LIBRARY page to search for books.
---
Please make sure your child is at school and ready to learn by 8:50 every morning.