Welcome to Spring Creek Elementary!
Class Pictures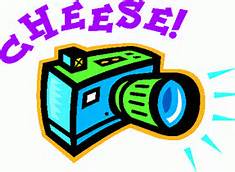 Friday, March 20th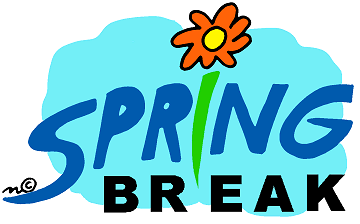 COMING SOON
We will be out for spring break from March 30th to April 3rd. Enjoy the beautiful weather!
Please make sure your child is at school and ready to learn by 8:50 every morning.
Visit our LIBRARY page.
Don't forget to save those BOX TOPS FOR EDUCATION!