Welcome to Spring Creek Elementary!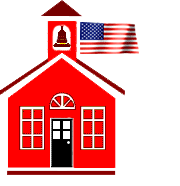 Coupon Book Sale

September 5th-19th

Click here for a complete list of prizes.
Dr. Jan Richardson will be coming to Chattanooga on Monday, September 22nd.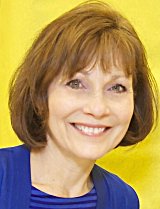 That evening we will host a Parent/Community Literacy Night with Dr. Richardson as our guest speaker. The event will be held at Redemption Point Church (former Highland Park Church campus) and begin at 7:00PM.
This event is for all parents and community members.
Redemption Point Church
(Former Highland Park Church campus)
1907 Bailey Avenue
Chattanooga, TN 37404
7:00pm
SCE Book Fair
Book Fair dates are 9/29-10/03
Family Night is Tuesday, 9/30 4:15-7:30
Online Fair dates are 9/21-10/10
Please make sure your child is at school and ready to learn by 8:50 every morning.
Don't forget to save those BOX TOPS FOR EDUCATION!