Welcome to Spring Creek Elementary!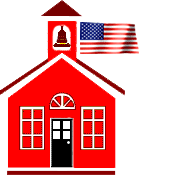 ---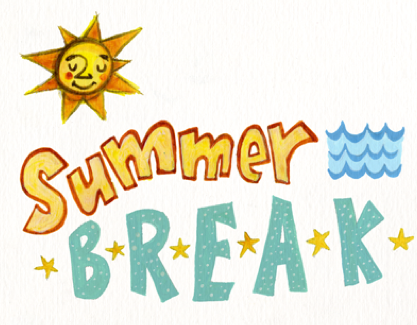 We hope everyone has a happy and safe summer vacation.
Please remember the first day of school is Thursday, August 10th.
++++++++++++++++++++++++++++++++++++++++++++++++
August 3rd - Evening Registration (3-6PM)
August 7th - Registration (10AM-2PM)
Building Summer Hours: Monday-Thursday, 7:30-5:30
---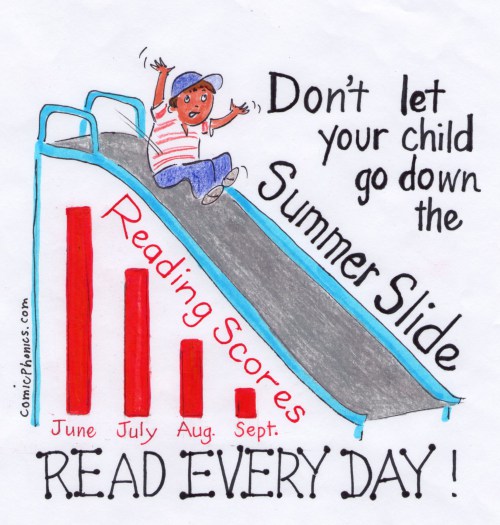 Click HERE to learn about the public library's summer reading program!
---
2016-2017 School Supply Fee = $20
* Classes begin promptly at 8:50AM. *
---
Don't forget to save those BOX TOPS FOR EDUCATION!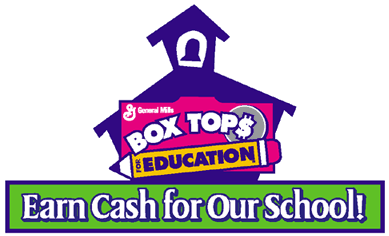 ---
It's important to keep reading at home! Visit our LIBRARY page to search for books.
---
Please make sure your child is at school and ready to learn by 8:50 every morning.