Welcome to Spring Creek Elementary!
---
Spring Creek's summer academy will meet each Tuesday, Wednesday, and Thursday beginning May 26th and continuing through June 18th. The academy runs from 8:30-1:00, and students will be given both breakfast and lunch. Don't let this opportunity pass you by.

Join us for Spring Creek's Summer Eagle Academy!

---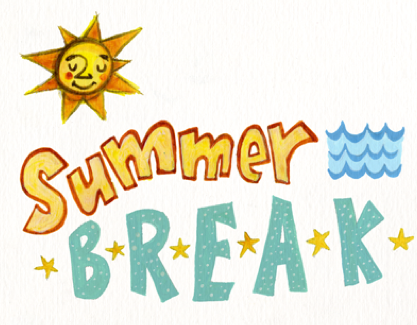 We hope you and your family have a safe and happy summer. Students will return to school on August 13th at 8:50AM. Please check back for registration dates and times.
---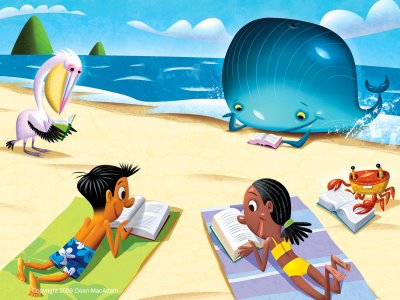 Prevent your child from going down the "SUMMER SLIDE"!
Research has shown that students who read over the summer come back to school ahead of others. It is extremely important that your child read for 20 minutes every day over the summer. Please click here to access your child's summer reading list for age-appropriate book ideas.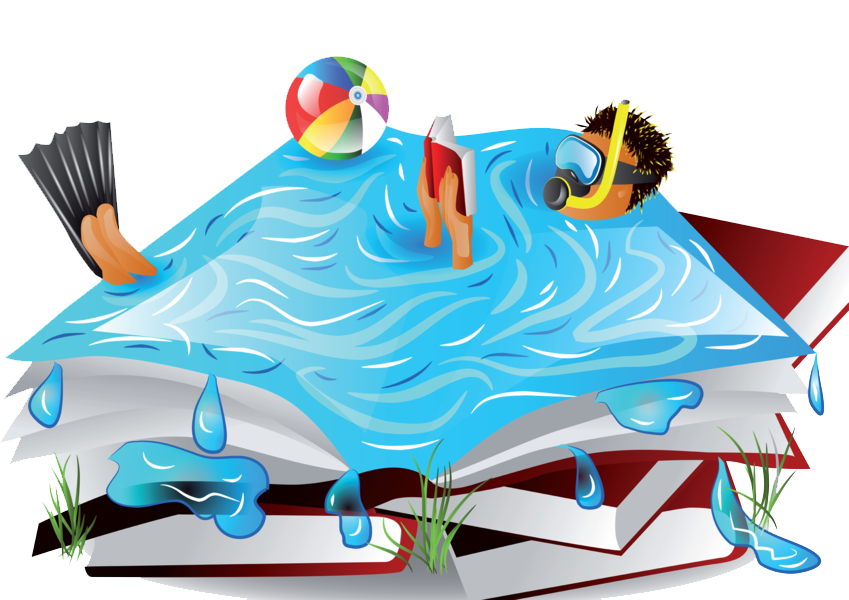 Visit our LIBRARY page.
---
Please make sure your child is at school and ready to learn by 8:50 every morning.
Don't forget to save those BOX TOPS FOR EDUCATION!