5th grade students are honored for being kind.
STARS honored 11 of our 5th grade students this month. These students were personally recommended by their teachers because they chose to go above and beyond when being kind to others.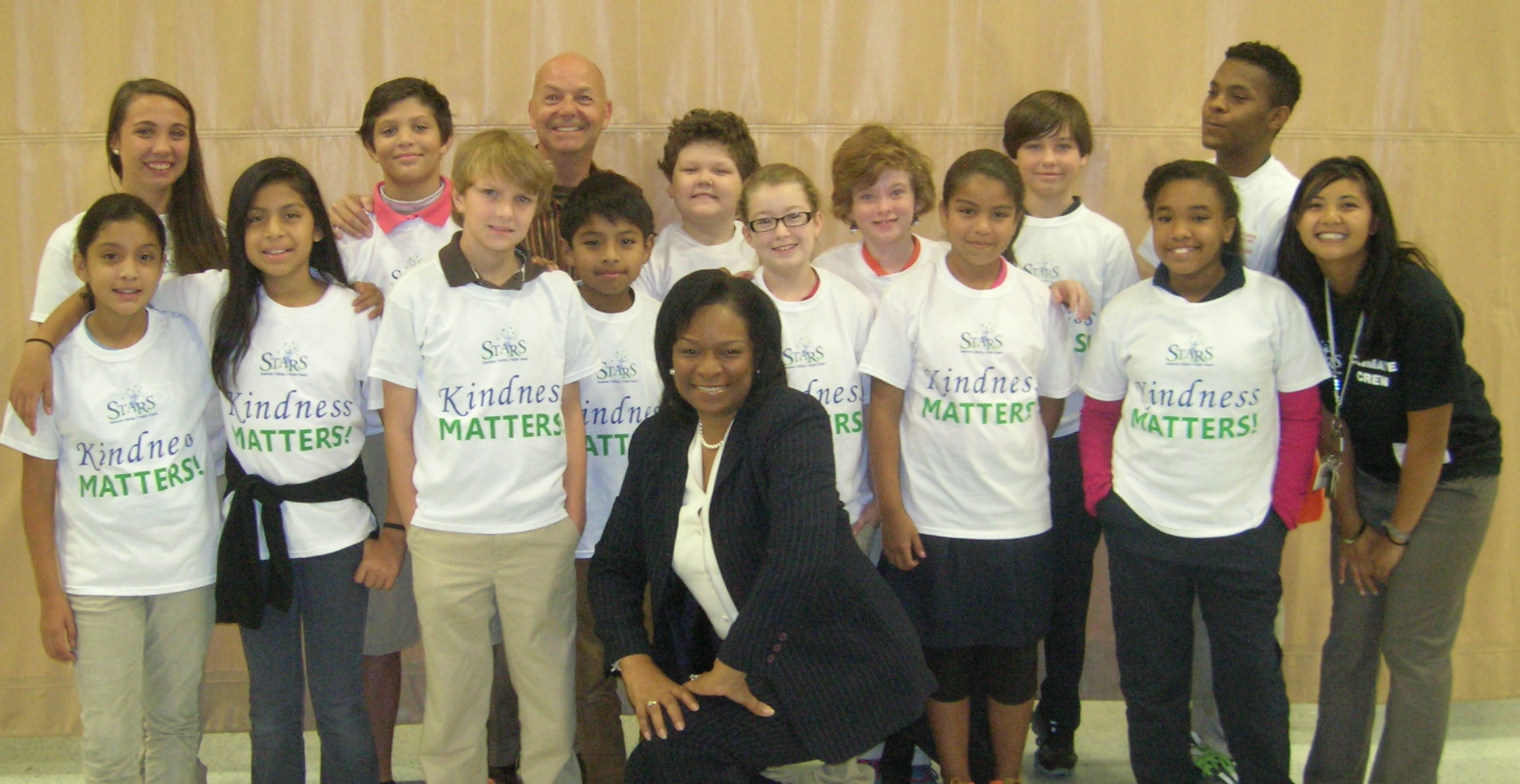 Congratulations to Alejandra, Mason, Dylan, Overly, Lyndsey, Collin, Mackenzie, Jayla, and J.J.!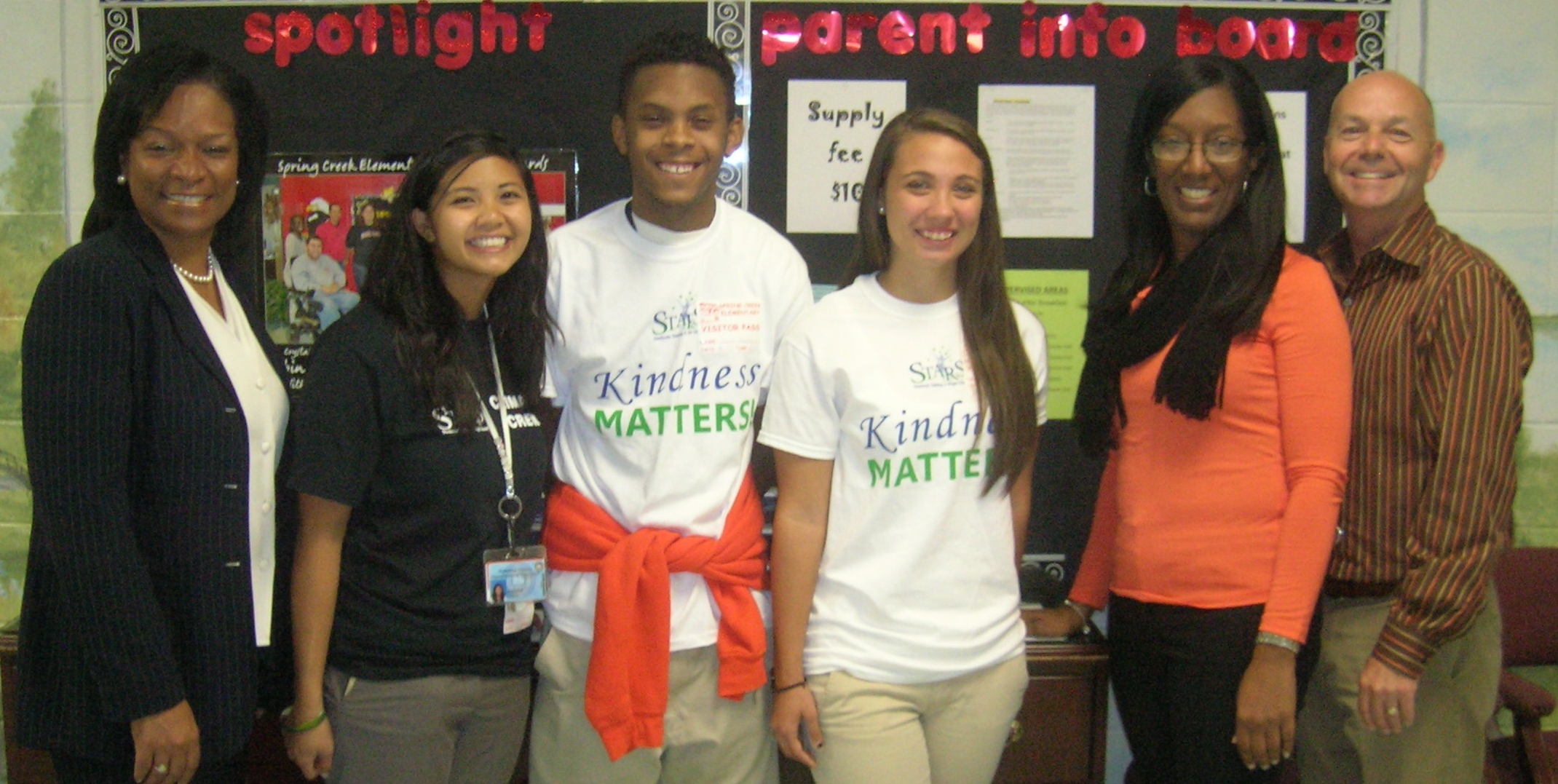 Students from East Ridge High School helped present the awards.